NW Cup #4 Pictures and Video!
Friday July 17th 2015
Here is a great write up by Scott Tucker on the NW Cup Downhill Mountain Bike race last weekend! A link to results and the videoe are at the end. Thanks to Pinkbike and Mt Bike Mania!
Race Recap: NW Cup 4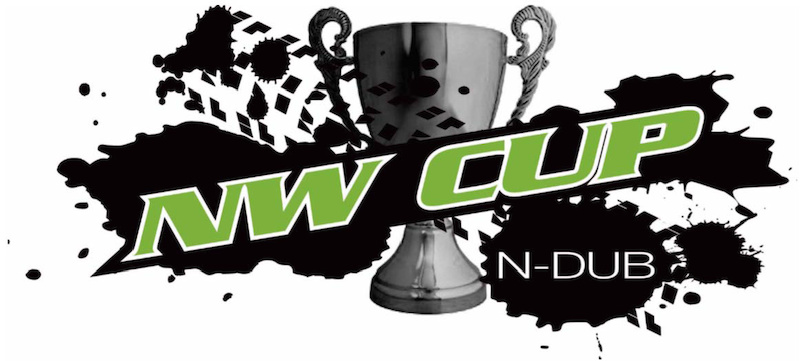 The always daunting Skibowl courses did not disappoint last weekend. I'm pretty sure the shop must have sold out of tubes and tires as the track pumelled both bike and body. The weather played a little nicer this time around with mild temperatures and just enough dew to keep the dust somewhat at bay.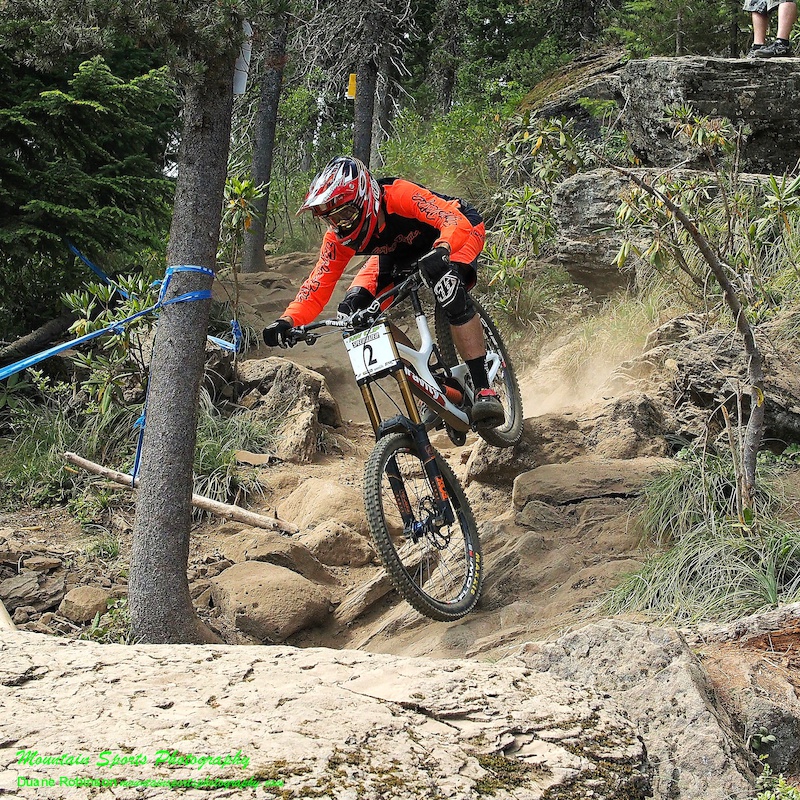 Charlie Sponsel was on Lukes' heals in qualies and finals.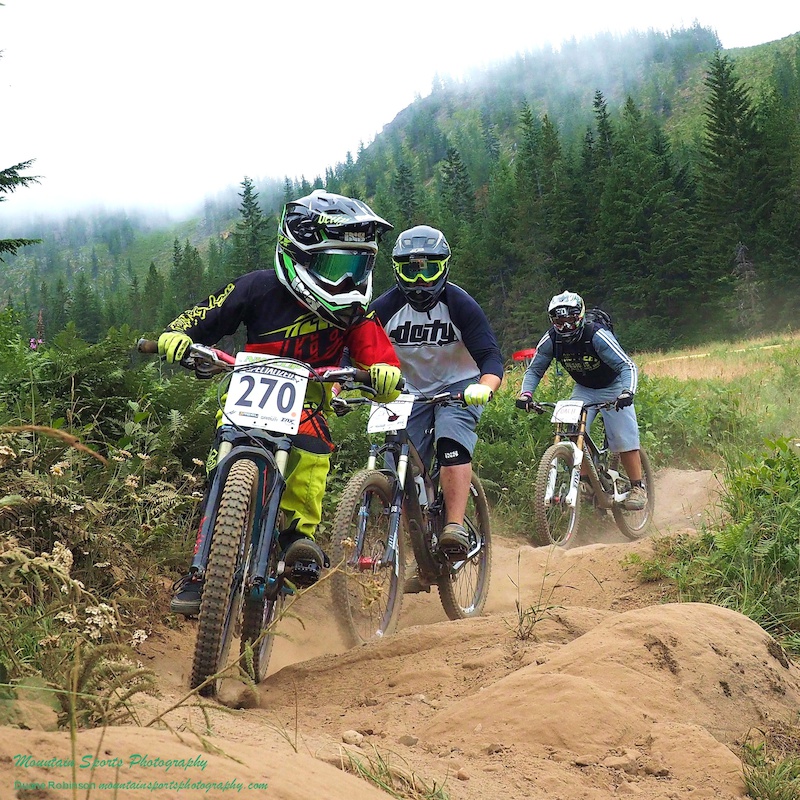 Shredders of all ages during practice on Saturday.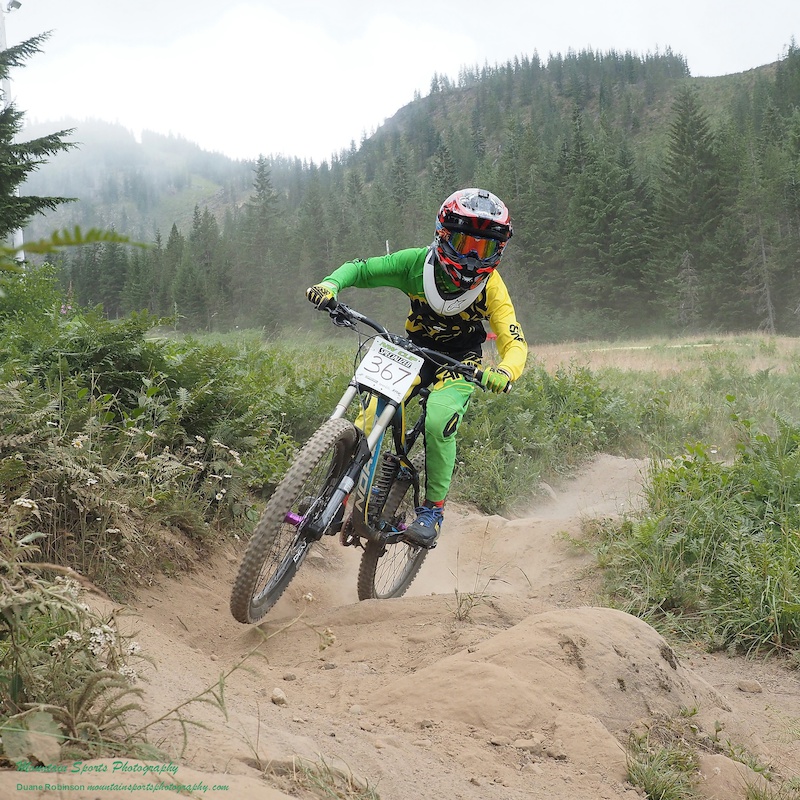 Ezra Northern picking his way through the Cat 2 Track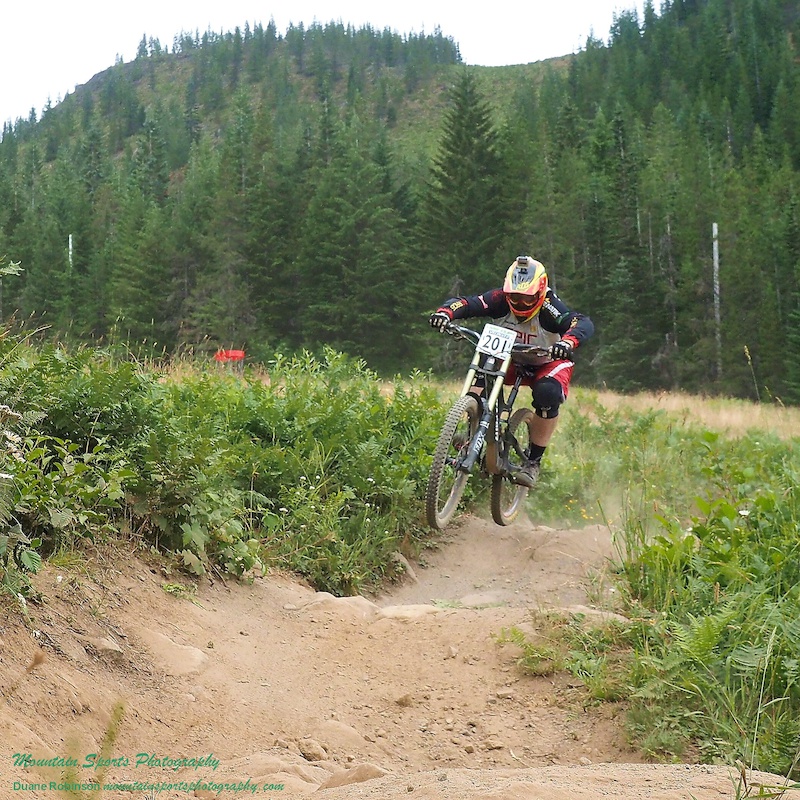 Marc Garoutte and Epic racing were out in force this weekend.

Tyler Booth back from injury. The All Out Racing team found some podium space on Sunday.

With the National Champs just a week away, there was a smattering of pro's from around the country, some with success on the rocks that they are more used to on the East Coast. The MTB Mania crew was on track all weekend with about a dozen cameras so watch for an episode in the coming weeks.

Sunday started off with a little practice and then the Pro and Junior Expert Seeding. For the Pro Men, Luke Strobel laid down the gauntlet on a sweet new Evil bike that wouldn't have been the odds on favorite at the Skibowl track, but we were proven wrong as he glided through with just over a half second lead. Local girl Shelby Reilly used her course knowledge to take the edge in the Pro Women category. And David Kahn from Putnam Valley, NY marked his territory in the Cat 1 Junior category by nearly 6 seconds.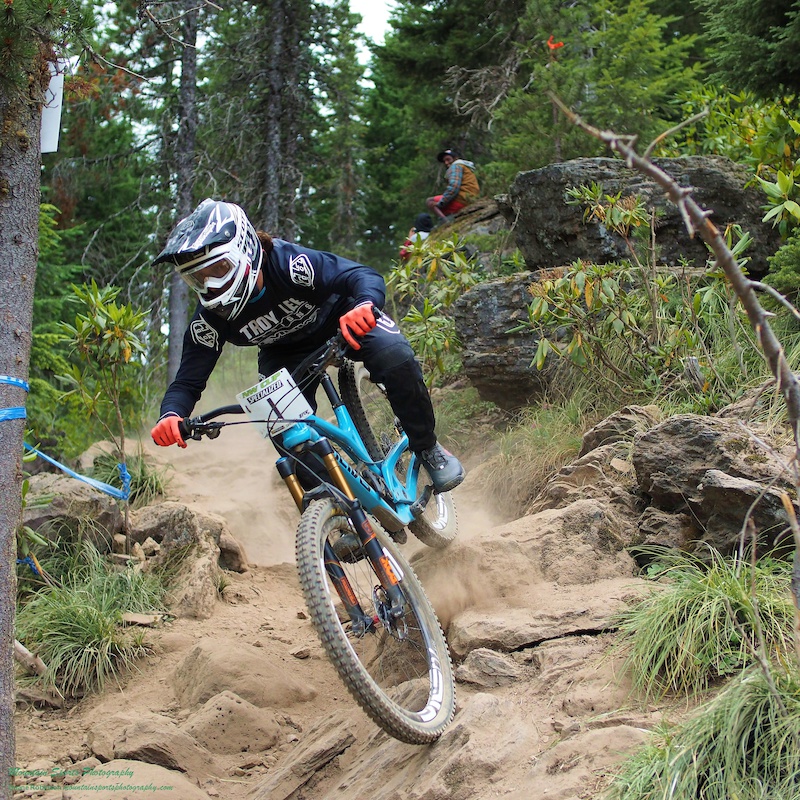 Luke Strobel gliding through the rock garden.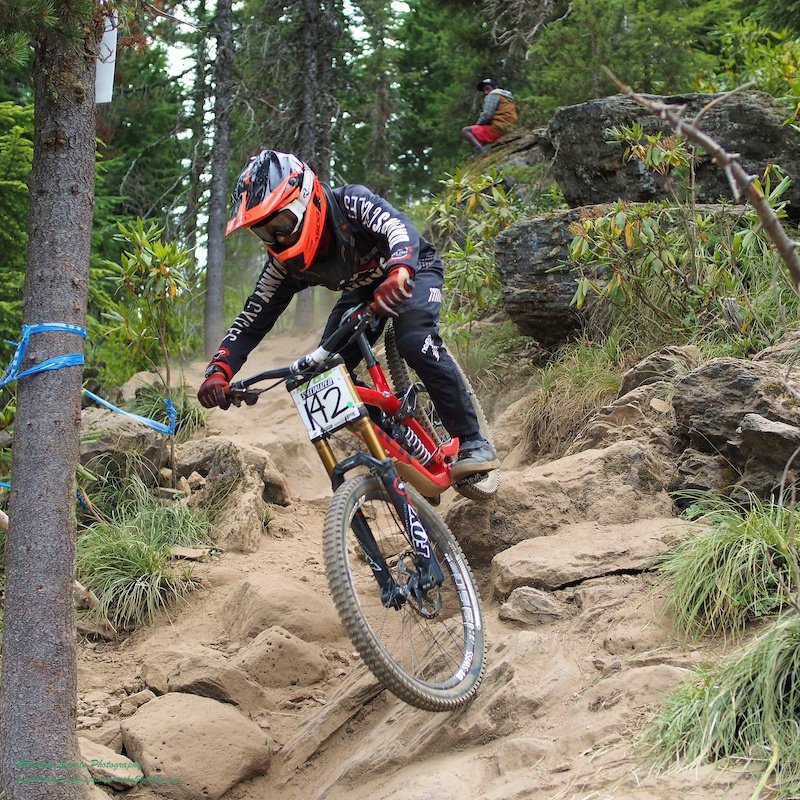 David Kahn took Junior Expert qualies by 6 seconds, and went on to win, but only by .23 seconds.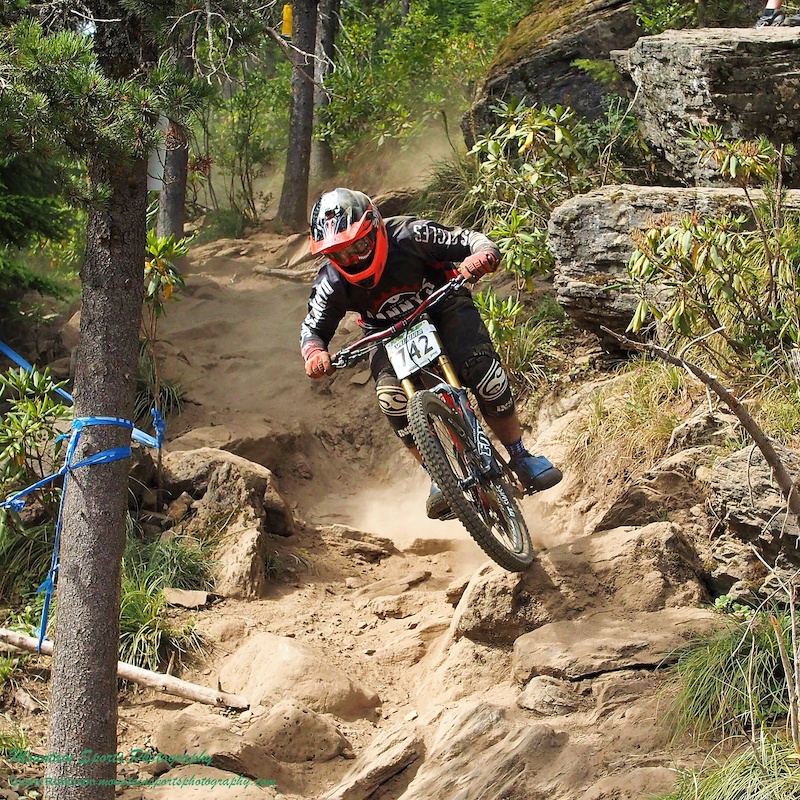 Phil Kmetz fresh off a BC Cup win, not quite as fortunate here in the Hood.

Huge thanks to Duane of Mountain Sports Photography for the pics. Visit his site because if you were there, I'm sure he got you.

The NW Cup steers back North at the end of the month with the first of two stops at Stevens Pass July 31-Aug 2. A big thank you to all our sponsors, and we'll see you soon. Also, start watching the overall standings as there are definitely some heated races.